20th Annual Mississippi Beef Agribition -- March 25, 2017

Please continue to check our website as we are constantly updating the site.
Photos of consignments will be coming soon!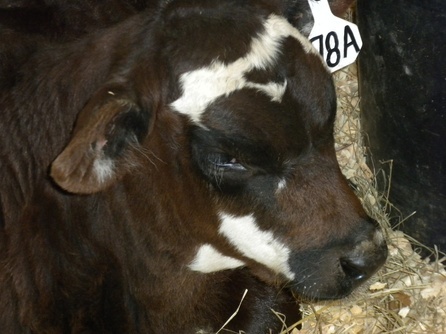 ATTENTION CONSIGNORS:
If you would like for for photos of your consigned cattle to appear on the website,
please send pictures to the following email.
We will work as quickly as possible to get photos uploaded to the site after receiving them.
Consignments should be mailed to:
Mike Howell
PO Box 2056 • Tupelo, MS 38803

Total Sales Cost:
Show Calves: $75.00
Open Commercial Heifers: $45.00
Bred Commercial Heifers: $75.00
Bulls: $120.00
For nomination forms contact or click on the RULES, REGULATIONS, & FORMS
tab at the top of the page.
Mike Howell
662-871-8468 cell
This site created and maintained by CATTLE TODAY.
Copyright © 2015 Cattle Today, Inc.